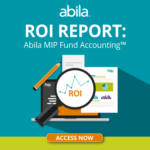 "We have long-time board members, some who've been with us for 10-plus years. They've told me they have never seen this kind of clarity around our finances."
Paul Deckard, Former CFO
The Atlanta Opera
Read the full Story and learn how others are using our products!
Why 1st Choice Advisors?
EXPERIENCE! Our Advisors have worked with hundreds of different types of nonprofits, government agencies and tribes. We have seen the issues that come up and know how to handle them. Our implementation systems make change easy and our follow-up keeps you up-to-date on new functionality
PERSONAL ATTENTION! We listen. All staff members are not the same, and we pride ourselves on working with all different knowledge levels. Ask our clients; we are easy to work with.
YOUR EFFICIENCY & GROWTH! This is the main reason for change. You should be happy with your decision and see results!
Why Use an Abila Business Partner?  
Besides our extensive experience with the product, a Business Partner can give you discounts on products and services and more personalized support. Buying direct from Abila means you are working with a salesperson; with 1st Choice, you'll be working with a seasoned advisor who wants to help you make right decisions.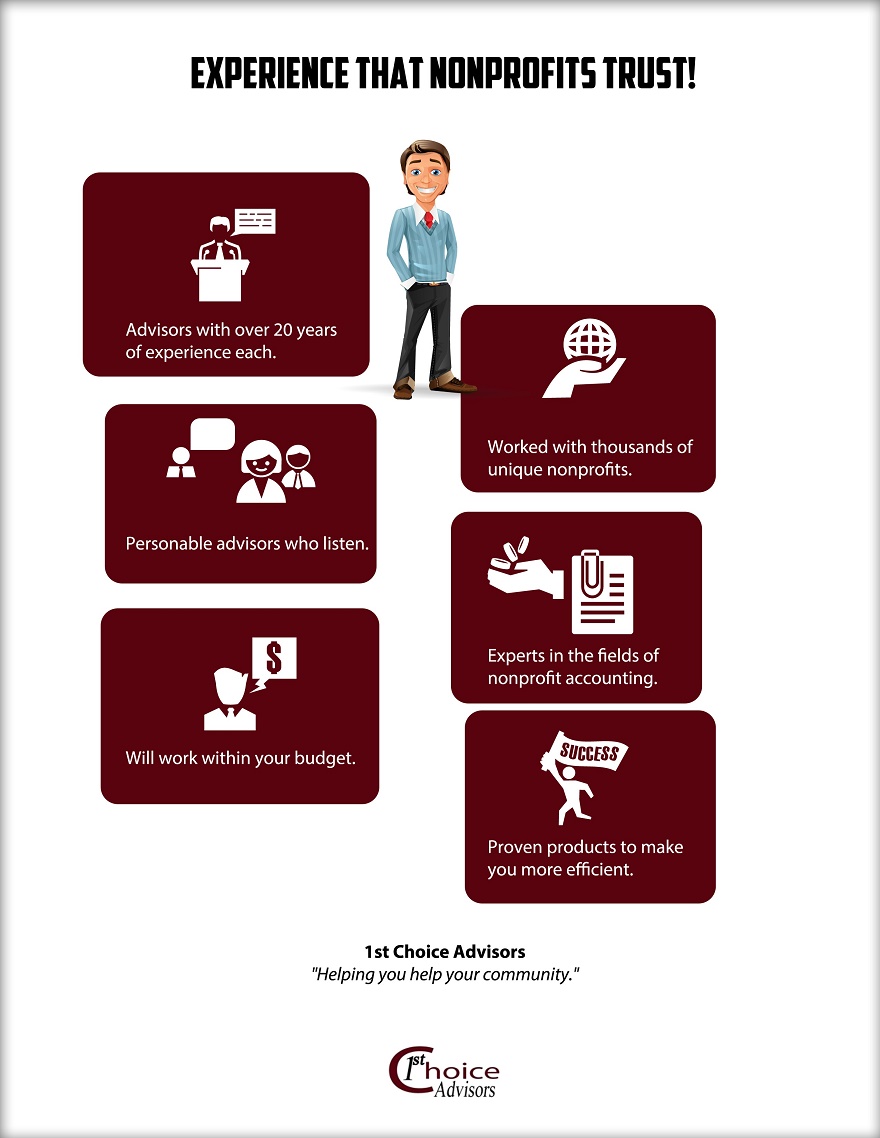 Interested in Change?
If you'd like to chat with someone about your needs or just want more information, let us know.
———————————————————
Abila, Abila MIP™, Abila MIP Advance™, Abila MIP Fund Accounting™, and true fund accounting™ are trademarks and registered trademarks of Abila, Inc. in the United States and other countries. They are used by permission.