Here are articles, videos and other pieces of information to help your nonprofit grow!
Downloadable Info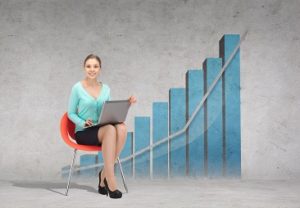 Audit Preparation Using MIP
Budget Checkup Calendar
Nonprofit Finance Study:  Managing Growth
Survival Guide for Nonprofits
Tax Form Timeline
Videos
Abila Fundraising 50 Overview*
Other Stuff You Might Find Useful!
https://nonprofitquarterly.org/
www.techsoup.org
https://www.g2crowd.com/
*password protected; please fill out the form below to get the password via email!